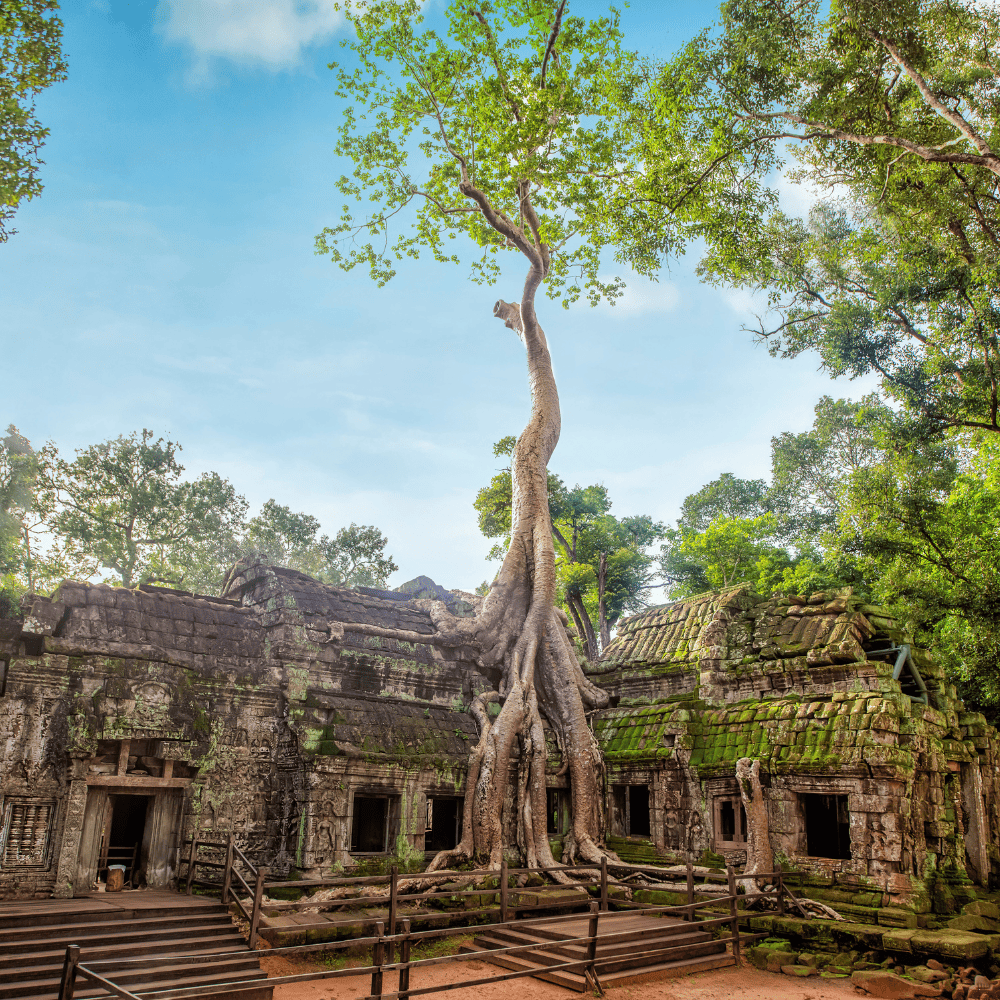 Whether you're living in Cambodia or simply passing through. We offer special pricing for customers buying directly from our Siem Reap workshop. Swing by and come say hello here. We're open Monday to Friday 08h00 – 17h00 excluding public holidays.
Or simply complete the form below to request a catalog. Delivery to Phnom Penh can be arranged.
We also have a boutique store at departures in Phnom Penh International Airport. Footwear that's carbon compensated
Learn how we help to protect tropical rainforest in Cambodia.